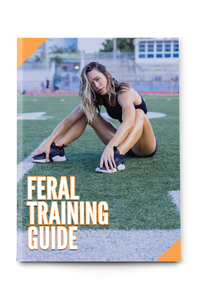 4-week training program that perfectly fits your lifestyle, goals and resources to ensure you get the results you're looking for.
You can choose between Beginner, Intermediate and Advanced levels, depending on your level and with the possibility of ascending and trying all the levels.
These are routines based on strength and resistance and focused on basic compound movements that we can all perform, which will allow us to become stronger, starting from the most basic and increasing the intensity of the exercises based on some variations that will help us to apply the correct progressive overload.
I offer you a gym routine and another for home, so you can train where you prefer and get the same results.
In case you want to train at home, the only equipment you will need is a pair of dumbbells and a set of resistance bands.